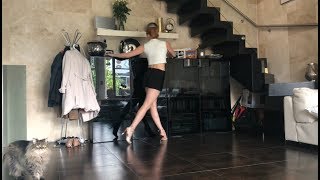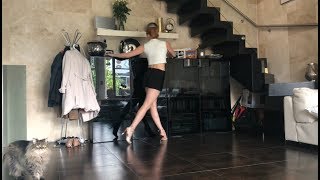 Tango. A partner dance. Right?
I had an interesting discussion with a local London tanguero. It was based on one of the videos I posted, where I was practising forward ochos by myself. I will by the way soon post a Let's Make It Personal video about solo practice and what value it has in a partner dance like tango, in my point of view. This tanguero respectfully argued that practising ochos by myself is pointless since being able to do it alone does not give an indication whether I can also do it in a coup
Dancers of movement, music and feeling. Who are you?
Have you ever noticed that with some people we dance "moves", with others - "music", and then also now and then we encounter people who dance "emotions"? What does it all mean? We are all very different in tango. One of my most favourite things ever about tango is how diverse we are. I know surgeons, artificial intelligence researchers, air traffic controllers, opera singers and recently met a historical precious stones expert, among countless other occupations. The beauty of